OCEAN SHIPPING MADE SIMPLE
World Class Shipping specializes in providing expert international ocean freight forwarding services to companies large and small. We are an integral part of our clients export departments, offering custom tailored ocean/sea freight logistics solutions for a wide variety of cargo.
Book Containers, RoRo and more…
WCS is a one stop shop for the best ocean freight rates available. We save our customers time, headaches and money by carefully researching a myriad of options which fit into your companies logistics plan. We always work within your budget while meeting stringent deadlines once the freight hits the water.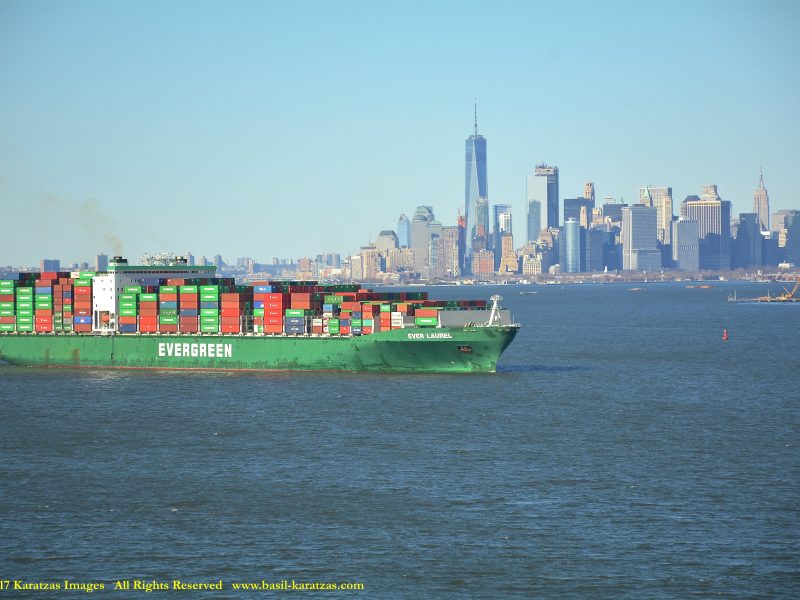 Importing & Customs
Our import ocean logistics division is a highly valuable ally in your quest to do business in far away regions of the globe. Be it Asia, South American or Europe, we can customs design an ocean freight importing program for your business. WCS vast network of logistics partners worldwide assures you a blanket of financial and physical security that few businesses have. Import ocean freight with WCS today.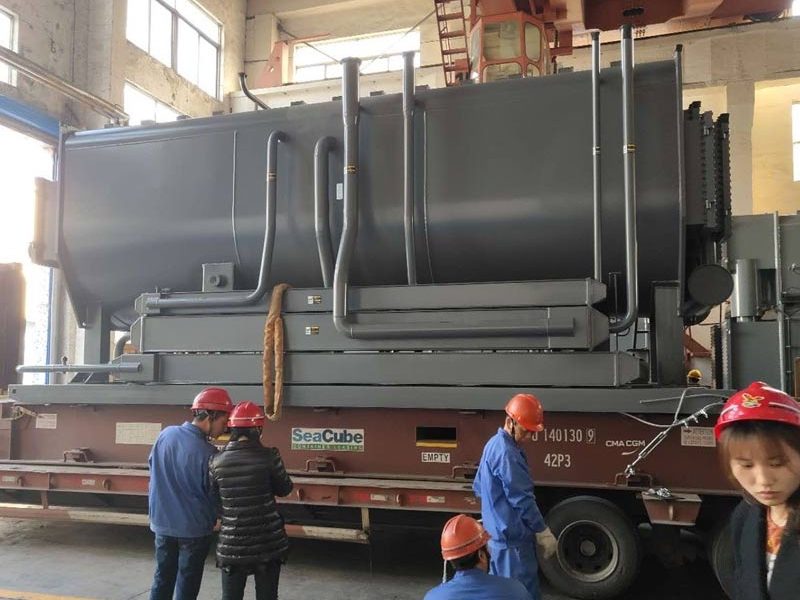 Global Exports
WCS handles ocean shipping exports worldwide on your companies behalf, streamlining the export process from origin thru destination. Our export division is well versed in preparing and legalizing your freight for transit via containerized shipping or RoRo ( Roll on Roll Off). Our rate and carrier flexibility afford you many ocean freight shipping options worldwide. See how our ocean export solutions can streamline your export program.
Bill of Lading & Docs
Ocean Carrier Booking
Letters of Credit
Freight Insurance
20′, 40′ Containers
FCL/LCL, RoRo
Customs Clearance
Trucking & Warehousing
Car & Boat Shipping
Project Freight
ISF 10+2 Filing
Terminal handling fee payment
Port to Door Delivery
Port to door drayage