Air Freight Charters Worldwide
WCS offers full air charter services for customers in need of a dedicated large scale shipping solution. Our projects division has mobilized numerous high profile airlifts where time and security were of the utmost  importance. We personally monitor and coordinate each flight, assigning our expert to coordinate offloads and delivery to final destination. Our personalized air freight charter service is the finest in logistics.
Our 747…Your Cargo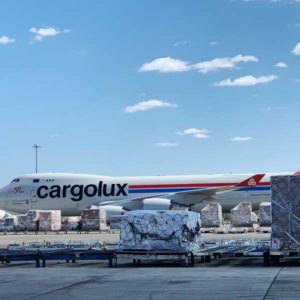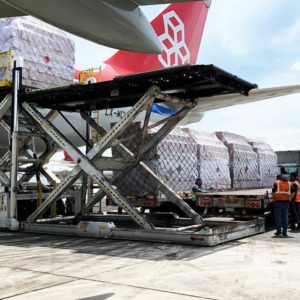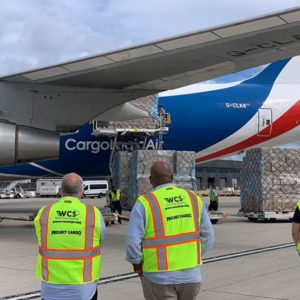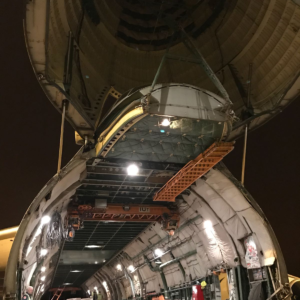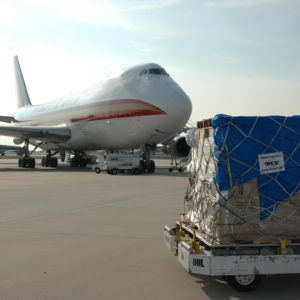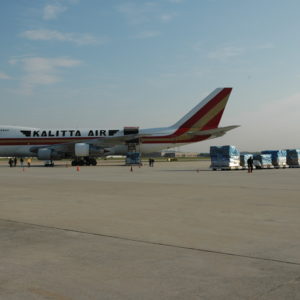 Air Charter Management
WCS offers full ground support in the planning and loading phase, as well as load/offload management at origin and destination. Our air charter team prepares runway schedules, export, import docs and load plans on your behalf. 
Humanitarian Relief
We are on alert to help all types of non profits, government agencies and AID groups quickly reach those affected by disasters. We coordinate relief and transport of life saving supplies and vehicles for victims of war, famine or natural disasters.
Charter Services
Documentation-Load Management-Customs Clearance-Air Carrier-Booking-Letters of Credit-Freight Insurance-Load Management-Trucking & Warehousing-Vehicle/ Aircraft Shipping-VIP Courier
GET AN AIR CARGO CHARTER QUOTE TODAY
Agents are on call for all air charter related quotations requests.