Ocean Freight Quote Inquiry
WCS Air Freight Experts are on call now. Each request is ticketed and assigned a dedicated agent who will promptly respond with rates and info regarding your shipment.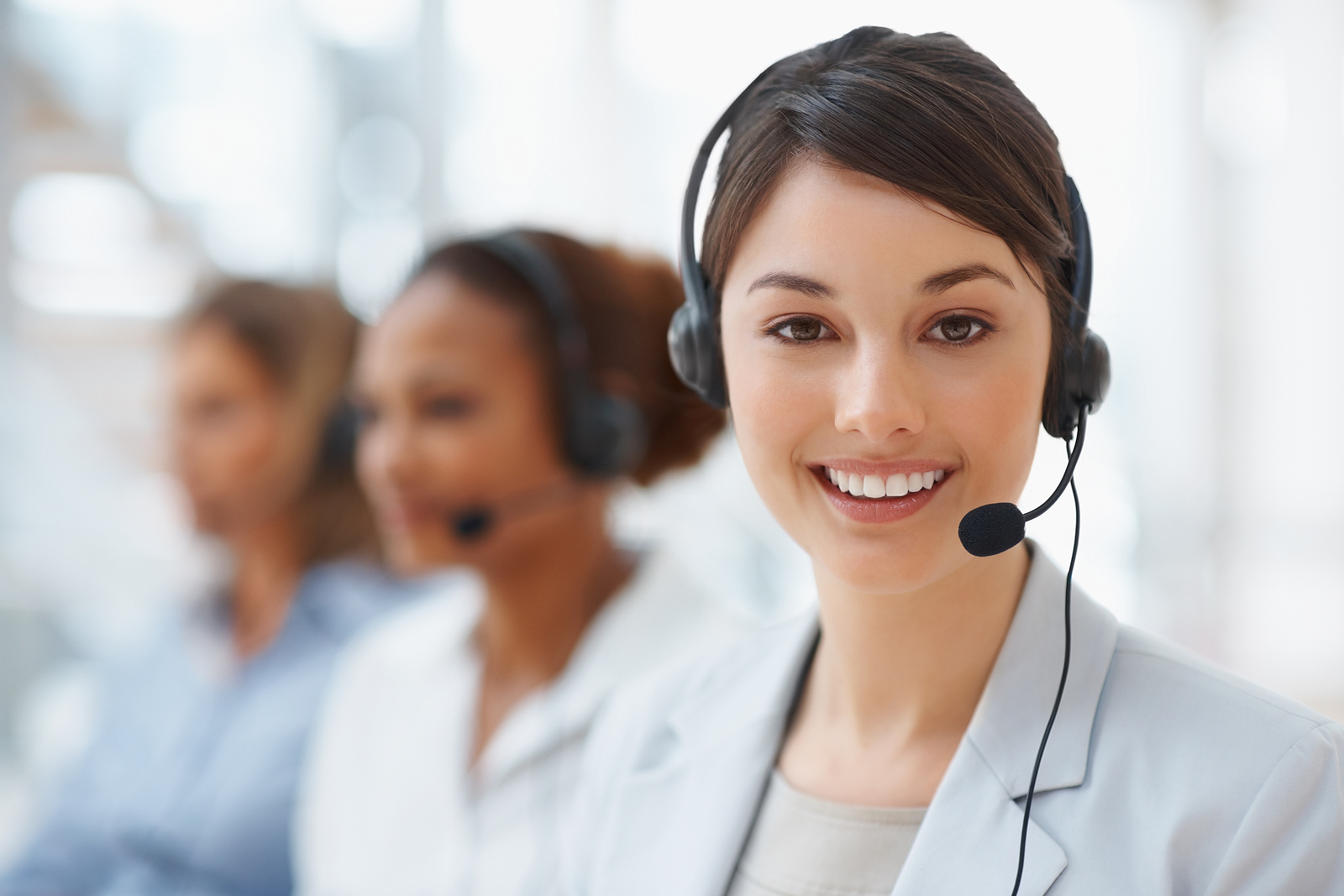 AGENTS ON CALL
Agents on call 24/7. Fast ticketed response for all quotes requests and inquiries
GLOBAL NETWORK
Our global network of over 2000 partners worldwide gives our customers total coverage and a host of options.
ALL PORTS
We serve all major global ports, anywhere on the planet.
PROJECT FREIGHT
Our ocean projects solutions are unsurpassed in the industry. WCS's expert team is on call for your big projects.
RORO CARGO
The ideal choice for vehicles…roll on roll off ocean freight solutions.
CUSTOMER TESTIMONIALS
Positive:
 Professionalism,
 Responsiveness
We are in importer with regular shipments coming from Asia, and we have found that World Class Shipping is competitive on price with any other carrier, but where they really stand out is with their exceptional customer service. Our shipments are handled smoothly and professionally and any issues are addressed quickly. Even more importantly, the company is run to the highest ethical standards and they put their customers first – even when doing so costs them money. There aren't a lot of companies out there that are so committed to their customers, and it makes doing business with them a pleasure.
Positive:
 Professionalism,
 Quality,
 Responsiveness,
 Value
My company, SOMOS Community Care, had the pleasure to work with World Class Shipping on a large shipping from Europe. In these rough times full of restrictions and rules, Joanna Giovanniello was extremely helpful, flexible, and patient with me who has never dealt before with international shipping. Joanna guided me through all the steps and paperwork keeping me updated of every progress. World Class Shipping is very lucky to have Joanna. Looking forward to working with you again!
"Once again, Russ Steele has come to our rescue. He has excellent customer service skills and always answers any questions in a timely manner! He handles all the paperwork and emails…taking all the stress away from this process. Highly recommend this company and especially… Russ!!! Thank you for another job well done!"
"Vera was a Great Help. Great Communication. Especially clearing US Customs. Thank You"
"Excellent Service…. after we had shipped the 20 ft ocean container to Australia we realized shipping the good Ocean Freight was not good for us to get the goods in time….Billy and his team work the MAGIC with my shipment to Australia.. Stop a 20 ft Ocean Container in PANAMA, unload my goods in PANAMA place my goods in a air line and deliver my goods three days ahead of my cut off time… Billy and his team work long hours to make this happen.
WORLD CLASS SHIPPING,,,
…….IS….A….
WORLD CLASS SHIPPING COMPANY.
GREAT JOB GUYS"
These guys were fantastic from start to finish, and working with WCS made the whole process seamless. Not sure how they work all their magic, but would absolutely recommend them!
They were a huge help and was very informative of the whole process. Was very happy to have found these guys! Thanks for all the answers, information and great service!
Where do I start? Amazing services, first time importing goods from china and Russ made it so simple,so easy and everything was done over email. I'm based in Texas and WCS is in NY that was no issue at all, I have used them twice now and can't wait to continue to import more goods with the support of Russ. Thank you for everything… best and honest company ever!!!
I recommend this company to do business with. Our business is not very big and we have done some imports before and were shopping around for a new broker / freight forwarder. This company is far superior to the ones we previously worked with:
– I got clearly written and fast responses to questions
– I was well updated on progress of things (and very proactively)
– The whole logistics process was very smooth with no issues or delays
This is an AMAZING Company to work with. I had the pleasure of working with Tony and let me just say he really helped me a lot. He exceeded my expectations, working even after hours to help me resolve my problem. Thank You so much for all your help and I HIGHLY RECOMMEND working with this company. Thank You again!