GET EXPERT FREIGHT QUOTES QUICKLY AND SEAMLESSLY WITH OUR TEAM OF LOGISTICS PROFESSIONALS WO ARE ON CALL TO ASSIST TODAY!
ALL INCLUSIVE FCL FREIGHT QUOTES
World Class Shipping provides international freight quotes for a variety of shipment types across worldwide destinations. Leveraging a vast and diverse network of carriers and transport options, we devise custom quote options based on your unique needs.
Get quotes on full containers by filling out this form. All quotes provided will be  port to port rates. Please ask our agents about additional services once your quote request and ticket# is processed.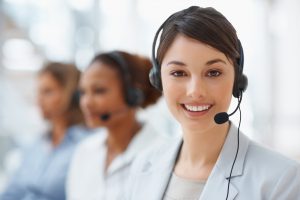 GUARANTEED RESPONSE WITHIN 1 HR!
STATE OF THE ART TICKETED SUPPORT
WCS delivers personalized freight quotes from real logistics professionals who are on call right now to serve you. We offer rates from a multitude of air/ocean carriers and transport vendors. All inbound quote inquiries are ticketed, tracked and tagged for quick reference by our team of logistics pros.
ACCURATE, ALL INCLUSIVE RATES..
Do not be fooled by large competitor websites and marketplaces who list inaccurate or dated rates, only to surprise you later with extra charges. Our quoting process is open, flexible and fine tuned to your needs and your budget. Whether your company is large or small, WCS can be your in house freight forwarder.